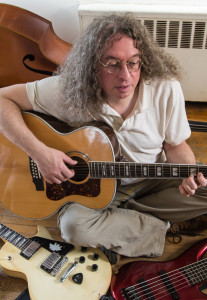 Singer, songwriter, and multi-instrumentalist Jimi "Twang!" Durso first became passionate about music upon hearing Jimi Hendrix in junior high-school (hence the spelling of his name). Growing up in a small town in upstate New York, with no access to instruction, he set about trying to emulate the blues and blues-based music he'd fallen in love with. This soon lead to the discovery of jazz, reggae, salsa, metal, folk, classical, and even hidustani sounds, all of which he tried to absorb and include in his musical vision.
Jimi has recorded, performed with, and been part of many different musical groups, including ska groups the Scofflaws, the Toasters, RBC, and Defactos, jazz artists such as Ray Anderson, T.K. Blue, John Abercrombie, and Piltdown Man, as well as indie rock groups such as Erratic Sculpture and PUD. He currently performs and records with the multi-stylistic Coincidence Machine, which is a showcase for the music he writes.
Jimi is also an educator, sharing his skills and knowledge with private students as well as writing for DownBeat magazine and Bass Musician Magazine.
You can keep abreast at the Twang! page on FB.
516-972-3244 [email protected]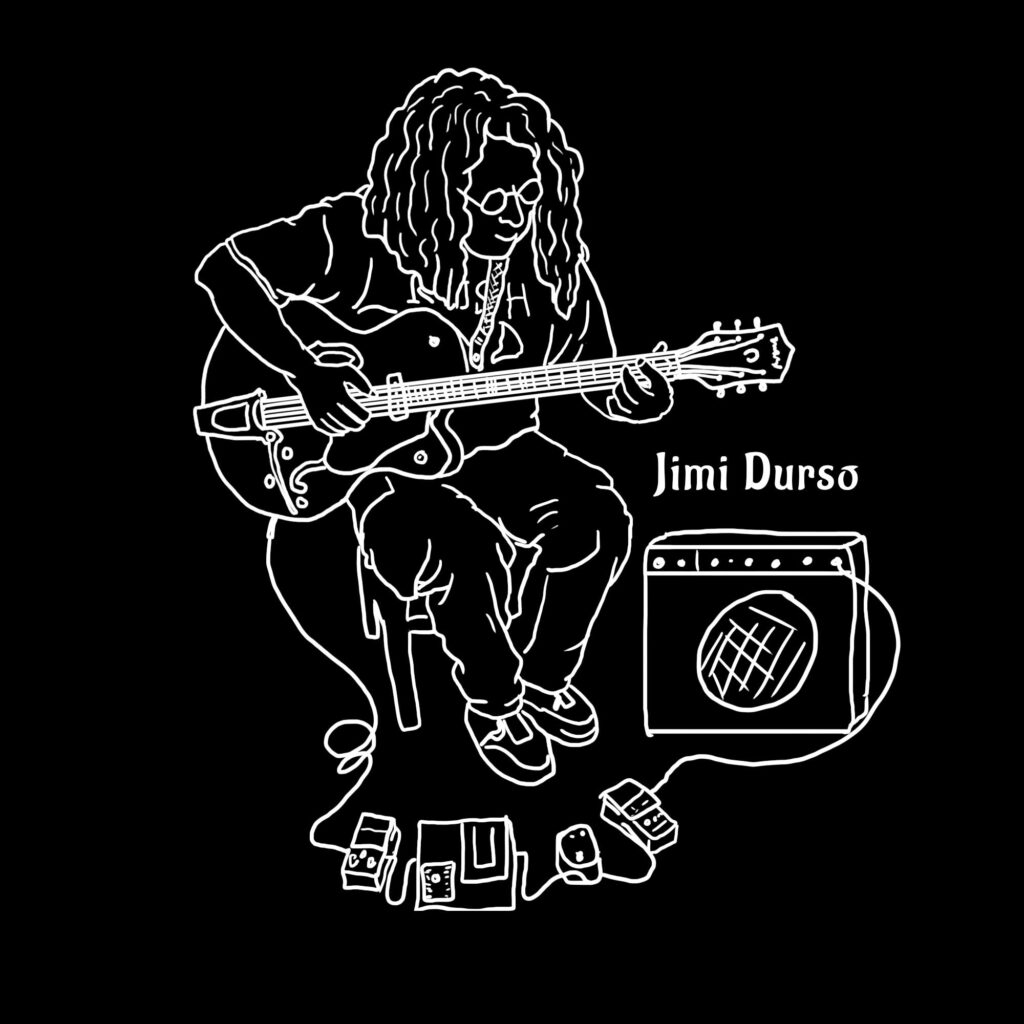 Visit Twang!